MARVEL Wiki
Kosmische Entitäten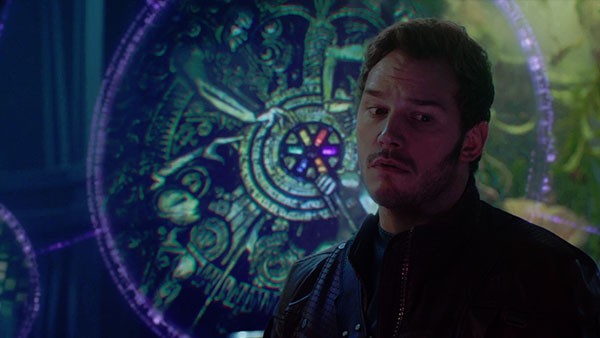 In der Tempelgruft auf dem Planeten Morag, wo Peter Quill alias Star-Lord einen der Infinity Steine fand, waren die vier Kosmische Entitäten und die Schöpfung der Infinity Steine in einer Steinplatte dargestellt zu sehen.
Zu den vier Entitäten gehören Death (Tod), Entropy (Entropie), Infinity (Unendlichkeit) und Eternity (Ewigkeit). Diese wurden zeitgleich mit dem Universum selbst erschaffen und sind damit die älteste denkbaren Wesen im Universum.
Als der Kollektor Taneleer Tivan die Geschichte der Infinity Steine den Guardians näher erklärte, war diese Steintafel nochmals zu sehen. Der derzeitige Aufenthalt der Kosmischen Entitäten und deren Ziele sind unbekannt. [Guardians of the Galaxy]
Weiteres:
Die Strategic Scientific Reserve - kurz S.S.R. - war eine streng geheime Organisation der Alliierten im Zweiten Weltkrieg. Später ging aus der S.S.R. die große S.H.I.E.L.D. Organisation hervor.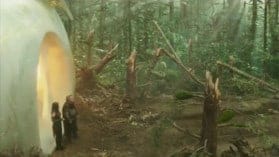 Berhert ist ein sehr fruchtbarer Planet, der zum größten Teil mit Wäldern bedeckt ist. Dort traf Peter Quill zum ersten Mal auf seinen Vater Ego.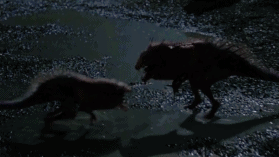 Orloni sind kleine nagerähnliche Tiere, die ursprünglich vom Planeten Morag in der Andromeda-Galaxie stammen und vermutlich die einzige dort noch existente Lebensform sind.
Die Anulax-Batterien sind sehr starke Energiequellen, die den größten Teil der Energieversorgung der Sovereign und deren Heimatplaneten ausmachen.